---
PUBLIC RELATIONS
Judy Daniel
Wishing you the luck of the Irish for the new Spring Season.

Make your own luck by participating in all the activities offered through our unique Vagabond Club. You will be a WINNER! Invite others to join in the luck by offering the opportunity of membership in the Vagabond Ski & Social Club. Everyone will be a winner.
---
MEMBERSHIP
Jan Breitbach
If you have an old Directory you are going to get rid of, I am looking for Directories 2011 and earlier. Please contact me if you have one or more.
If you have any questions or are willing to volunteer, contact me at 414-732-9749 or jan.breitbach@ gmail.com.
---
coming soon!
For the past couple of months, articles in the Life have relayed information about Wild Apricot and the many features and benefits it will bring to our Club, including an online Directory, the ability for members to register and pay for events online, as well as many other fantastic benefits.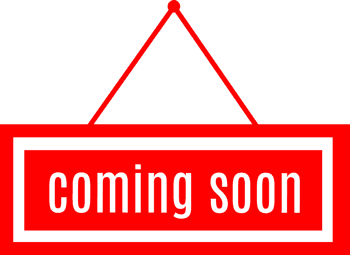 The Vagabond Board is excited to announce that during March, weare planning to pilot online registration and payment for a limited number of events, which will be announced later. Members will be able to register for these events and pay for them online using their credit or debit card. More events will be added as we move forward. Please remember that using on-line registration and payment is the member's choice. Nothing is being taken away and no one HAS to register online.
Members can continue to complete an Event Coupon and mail it along with a check to the event leader, or come to a Vagabond meeting and pay in person using a check, credit or debit card. All of the online options are additions to the registration and payment options already available. We will also be sending emails and other communications in the near future. More to follow later…