Happy New Year 2018, Vagabonds
Wednesday, january 3 - general meeting
KC Hall, 1800 S. 92nd St.
Mike Paskov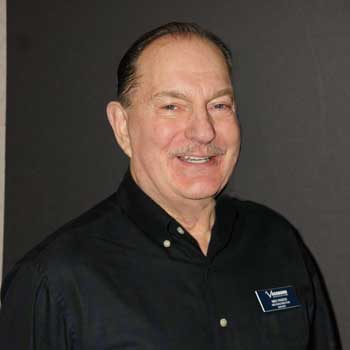 Wear Something Blue or White (Vag 60th Colors)
Yes, Happy New Year and Happy 60th Anniversary to the Vagabond Club and to all of you and may this year bring you great fun, personal joy, and happy memories. Let the Vagabond activities and events be with you often. Check each month's Life newsletter to see what you would like to do for fun and enrichment this year. Start off the year on the right foot at our terrific January meeting, with an important Roundtable about Acupuncture, a meeting to say Happy New Year to your Vagabond friends, and then enjoy the music and dancing with Milwaukee favorite, Bobby Way.
Special Food Choices: Meat loaf, gravy, mashed potatoes, corn, roll, coffee, $7; OR a meat loaf sandwich, pickle, chips, coffee, only $4.50. Drinks are: a Rum & Coke, $4, and also white wine and a tap beer special (pint).
5:00 pm Bar Opens and Meal Service Starts
5:30 pm Roundtable on Acupuncture
6:30 pm Beverages and Signups
7:00 pm General Meeting
8:00 pm Party, Signups, Dancing to Bobby Way
8:45 pm Birthday Treats to Share
If your birthday is in January, we wish you a HAPPY BIRTHDAY and will sing "Happy Birthday" to you at our meeting. We also ask those with birthdays this month to bring a treat to share – DESSERT ITEMS ONLY: cookies, cake, brownies. Please place them in the treats' room so all can enjoy at 8:45.
---
Acupuncture – How It Works, Its Uses, Benefits, & Much More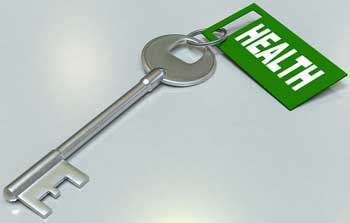 You've probably heard a lot about acupuncture, maybe even thought of trying it sometime, or even did. But unless you have been to one of the best, it's likely you didn't get the results you wanted. So come now and hear trained acupuncturist David Fife of Lake Country Acupuncture tell how acupuncture can be extremely effective in relieving and correcting severe and nagging pain as well as nerve pain related to tendinitis, carpal tunnel syndrome, back, neck, shoulder, knee, and ankle pain. David has seen well over 12,000 patients and specializes in a wide variety of acupuncture and Chinese medical techniques for the treatment of numerous ailments from musculoskeletal diseases to gynecology and obstetrics. He has successfully treated many complex medical conditions that modern medicine could not. So don't miss this highly informative and helpful Roundtable. Questions? Ron Sonntag, 414-788-4907, or ron@rspr.com. Dinner will be served from 5 pm, so eat while listening.