Vice PRESIDENT
Pam Cole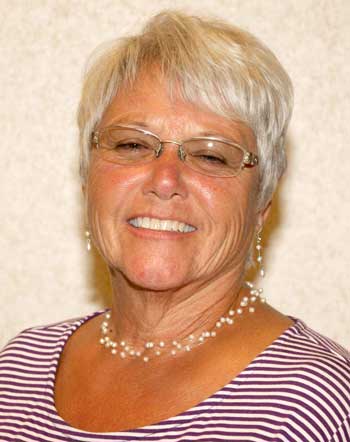 Agawa Canyon and Mackinac Island September 8 – 13 $1,200
This 6-day, 5-night motor coach event has multiple highlights. We will stay at the Ramada Inn Ojibway in Sault Saint Marie next to the Soo Locks. We will tour the area and enjoy a dinner cruise through the locks on the St. Mary's River, which is the only river that connects Lakes Superior and Michigan.
We will go on a full-day tour of spectacular Agawa Canyon, enjoying the fall colors, rugged terrain, and pristine lakes and waterfalls in the Canadian wilderness. As there are no cars on Mackinac Island, we will have a horse-drawn carriage tour of the island soon after arriving to acquaint us with some of the history and sights on the island. We will be staying at the Grand Hotel for two nights. After dinner, enjoy the evening with dancing to the orchestra or explore the many bars and bistros in the hotel. There are many things to do on the island. The hotel offers golf, tennis, a large outdoor pool, and gardens. The hotel itself is large with many shops and small bistros and cafes; the porch is the longest in the world. Or explore the many shops in the town. Learn about the history of the island at Old Fort Mackinac. Rent a bike and bike around the island, or hike in the forest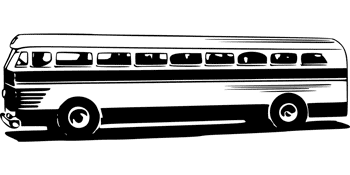 A $100 deposit is required. All rooms are double-occupancy. As we will be in Canada for one day, you MUST bring your passport. Send your completed Event Coupon, with your $100 deposit to hold your place, to Helen Hankwitz, 10108 W. Sunset Ave., Wauwatosa, 53222. This event opens March 1st. Questions? Call Helen at 414-461-7772.
---
Event Coupons here

>>
---
Last Chance to be on the Galapagos/ Machu PicchuTrip
either 7 days or 14 days, starting Oct. 9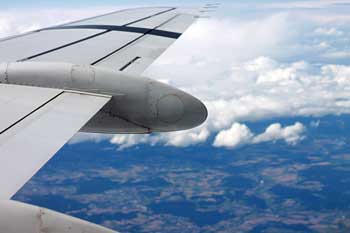 It's now down to the wire when we will be closing the spectacular, once-in-alifetime Vagabond Bucket-List Trip to the Galapagos Islands and Machu Picchu. Imagine being only feet away from incredible giant tortoises, being next to cute little penguins, lovable seals, ancient prehistoric-looking iguanas, cute and fun blue-footed and redfooted boobies, flamingos galore, huge Galapagos hawks, amazing red crabs that look to be hundreds of years old, dolphins, sea turtles, sea iguanas, giant sting rays, thousands of species of fish, whales, sharks, and much more. Nothing like it anywhere else in the world, but this IS your last chance.
It would be great having you with other Vagabonds having so much fun together. So call me if you'd like to join us for this spectacular 'Trip of a Lifetime' for the entire 14 days or for the reduced-price trip of 7 days. Only a short time left for you to decide. Don't kick yourself later for not going along. Ron Sonntag, Event Leader, 414-788-4907.