Sporting Activities
Carol Gavigan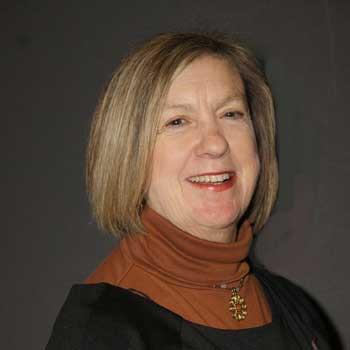 march Hikes (Walk for the Fun – Or Just for the Health of It!!!)
Sun., Mar. 4, 1:30 pm, Minooka Park. Meet in park's parking lot on Sunset Drive in Waukesha, just west of Hwy. Y (Racine Ave.) and just east of Hwys.164 and 59, or carpool from Matteo's Italian Ristorante (just east of the 164 and Sunset intersection). Hike from 1:45 till 3:45, then to Matteo's at 4 to eat, with plenty of time for bowlers to get to bowling at 5:45.
Sun., Mar. 11, 1:30 pm, Nashotah Park. Meet at Hwy. 16 and C Park & Ride at 1:30. Hike 1:45 to 3:45. Head to Nashotah Clubhouse in Nashotah at 4 to eat and chat.
Sun., Mar. 18, 1:30 pm, Whitnall Park in Hales Corners. Meet at Golf Course parking lot along S. 92nd St. (south of College Ave.). Walk from 1:45 to 3:45, then head to Bosch Tavern at Hwy. 100 and Janesville Rd. to eat at 4.
Sun., Mar. 25, starts at Noon, Tripleheader Day/Milwaukee Lakefront. Meet at noon at Lake Park Bistro Restaurant parking lot on Lake Drive at 3133 E. Newberry Blvd. (take Hwy. 43 to Locust Ave. exit, east on Locust to Lake Dr., south about one block). Hike from 12:10 to 2:10 along the scenic lakefront, then head to the Pabst Theater for a drink and the $8 Festival City Symphony concert, then go to Rock Bottom Brewery for great food and beverages.
Join the fun and great exercise. For more info, call Ron Sonntag, 414-788-4907.
---
Event Coupons here

>>
---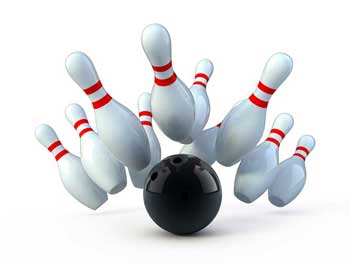 Bowling League - Sun., March 4
The league began in September. There are only three Sundays left in our bowling season, but that doesn't mean you can't join our group. Consider bowling as a sub on March 4th at 5:45 pm. The cost is $10. We bowl at Bluemound Bowl, 12935 W. Bluemound Rd., Brookfield.
Questions? Call Michelle or Frank Berg at 414-540-1411, after 5 pm, or leave a message.
---
Snow Tubing at Sunburst Sat., March 3, 11 am - 1 pm • $16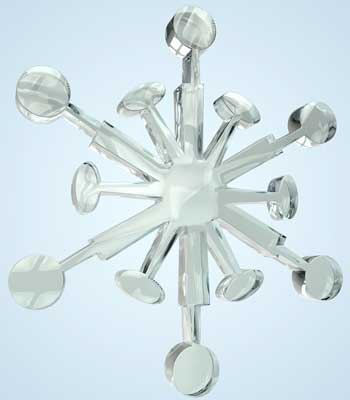 The thrills, laughter, screams of delight, and fun of snow tubing return to the Vagabond schedule for two hours on Sat., March 3rd as you rent a tube for two hours with your Vagabond buddies. We've been doing this for several years, and it just doesn't get old!!! To make it even easier, Sunburst now has 2 moving ramps that let you just ride from the bottom to the top of the 900-foot hill. Then enjoy the thrill again of riding down
Talk about luxury! Oh, and great hot chocolate, too. Meet at Sunburst. Take Hwy. 45 north past West Bend to Badger Rd. before Kewaskum, then left to Sunburst. Email Ron Sonntag at ron@ rspr.com or call at 414-788-4907, if you'd like to join in the fun. Pay at the hill.
---
9-Hole Golf League Wednesdays, May 23 – Aug. 29 Songbird Hills Opens March 1

Think warm weather… green grass… exercise and Vagabond Wednesday afternoon golf at Songbird Hills. The dates are May 23rd - August 29th. First tee time is approx. 1:30 pm. This year there will be a rotating tee-time schedule. For 15 rounds of 9 holes, the cost is $238 for regular players, and $35 for subs. Included is a beverage after each round, a corn roast during the season, and a final banquet which includes both regular and substitute players. Subs pay the $12 green fee to the regular player. We need more playing subs as we like to have replacements whenever possible. There is also an $8.50 cart fee.
This is a co-ed activity and all levels of play are welcome. It all adds up to a lot of fun Vaga-bonding!!! Dave Nicholson is accepting credit card payments and checks at meetings starting in March continuing through May. One may also sign-up by mail sending a check, payable to VSSC, a SASE, and Event Coupon to Dave Nicholson,15930 Raven Rock Road, Brookfield, 53005. Credit card payments will only be accepted at meetings. Questions? Call Dave at 262-782-0599 or 414-418-5243.
---
New Golf League Thursdays, June – August Deer Haven Golf Course Opens April 1st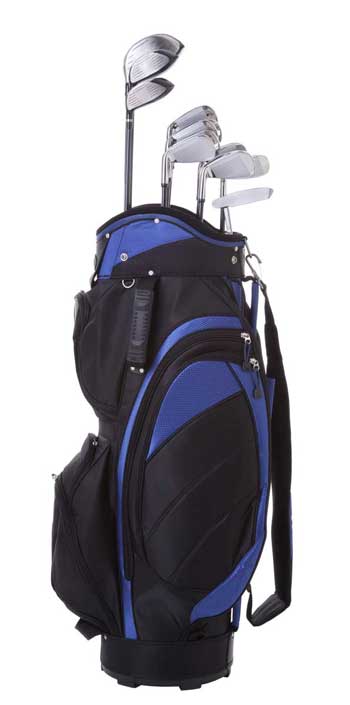 Like to golf but are slowing down? Need to work on your short game, are a beginning golfer, or just want to have fun? This new league may be just for you. The 12-week program runs June through August at Deer Haven Golf Course, 19180 West Cleveland Ave., New Berlin. It is a nine-hole, par 3 course where one can walk or rent a cart. Cost is $127 for the season, which includes golf, a few prizes and a party. Cart rental is $7. It has not been decided if it will be a shotgun start or tee times starting at 1:00. This will depend on how many people join the league.
This new league is being lead by Diane and Greg Zarse. To register by mail, send your check payable to VSSC to 11810 W. Coldspring Rd., Greenfield, 53228. Indicate on your Event Coupon if you prefer a shotgun or tee time start and your e-mail address. Questions? Contact Diane or Greg Zarse by email at dzarse2@att.net. Phone questions will be accepted after April 1st at 414- 530-9181.