TENNIS & PICKLEBALL
Jennie Aiello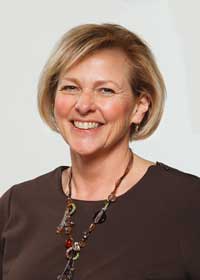 Payment Options for All Events
(unless otherwise noted):
1. Online Registration with Credit Card payment;
2. In person with completed Event Coupon and credit card or check;
3. By mail, send completed Event Coupon with check to Event Leader.
---
Pickleball Party – Tues., January 15, 10:00 am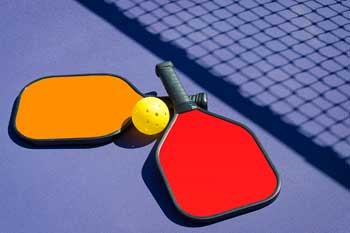 Check In Center Court, 815 Northview Rd., Waukesha Play from 10:30 am until 12:30 pm followed by lunch with a sandwich bar (put on the stuff you love). Instruction available for those who need it, for new players, or for brush up.
All this for $18. There is a full bar so belly up for whatever you choose. (Beverages not included). Payment options shown above. Questions? Contact Jae Hartnell at 608-712-7440.
---
TENNIS, TENNIS, TENNIS & MORE FUN TENNIS!
Highlander Elite Tennis Club 13825 Burleigh Rd., Brookfield
Save the Dates for the 2018/19 Season: Nov. 2, Jan. 12, Feb. 23, Mar. 16, Apr. 20
6 pm – Check In
6:30 – 8 pm – Tennis
8 – 9:30 pm – Food and Social Time
Cost: $24 per tennis party
Social: $10 per night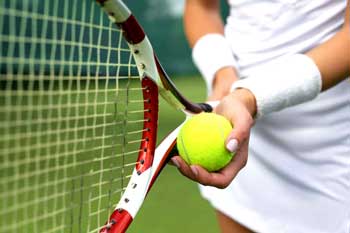 All 5 tennis parties are full, but there is a Wait List for each. If you would like to play, please add your name to the Wait List; you don't pay anything unless you actually play. The parties are a ways off and there will likely be cancellations.
There is still plenty of room for Social participants for all of the parties. We welcome Socials for food, dessert, and camaraderie; but please let us know that you plan to attend so that Pat, our chef, knows how much food to make.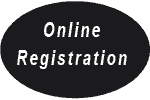 Payment Options: See above.
Event Leaders: Linda Horn, 2311 Emslie Dr., Waukesha, WI 53188 and Pat Ellington.
Questions? Call or email Linda Horn at linda.horn1@gmail. com, 262-707-1450;
or Pat Ellington, pelling1947@gmail.com, 414-719- 9503.