Lift Lines
Joyce Szulc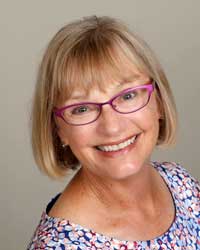 Safety Is Top Priority:*
Always show courtesy to others and be aware that there are elements of risk in skiing that common sense and personal awareness can help reduce. Observe the code listed below to have a safe and enjoyable experience:
Always stay in control
People ahead of you have the right of way
Stop in a safe place for you and others
Whenever starting downhill or merging, look uphill and yield
Observe signs and warnings and keep off closed trails.

---
Event Coupons here

>>
---
Cascade Mountain Day Trip Fri., January 5 - Price tBA.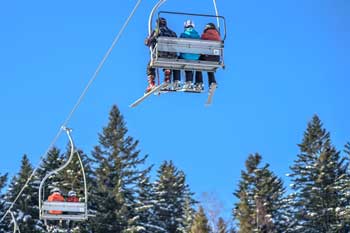 Mark your calendars now for our first official ski event of the season! We are planning a day ski trip to Cascade Mountain in Portage (north of Madison). This is a great event for all types of skiers: beginners who would like to give skiing a try; those who have skied in the past and would like to brush up on their skills or those who would like a warmup before Snowmass, Kitzbuhel or Park City. You have the option of driving yourself (plan to arrive at Cascade between 10:00 -10:30 am) or meeting at the Delafield Park & Ride at 8:00 am to carpool. Lift ticket prices will be determined by the number of attendees. We estimate lift tickets will be $30 or less. Equipment rental, lessons, food and beverages are your responsibility. Call Carol Gavigan now at 262-632- 1922 if interested.
---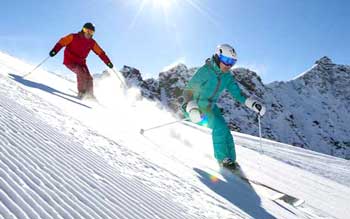 LAST CALL! Park City, Utah March 3 - 10 Price: $1590 (double occupancy)
We have a couple of spots left on our final week-long western trip of the season. Park City is home to over 7300 skiable acres with a good mix of beginner, intermediate and advanced terrain.
Your trip includes round-trip air transportation via Southwest Airlines from Milwaukee to Salt Lake City; roundtrip bus transportation from the Salt Lake airport to Park City; all bus tips and all taxes and seven-nights lodging at Sun Flower Condominiums. Also included is a pre-trip party, welcome party, midweek dinner and post-trip party!
Call Trip Leader Sally Borchardt now at 414-349-9359 or 262-293-3853 or email her at sjborch27@aol.com.
---
DISCOUNTED SKI PASS!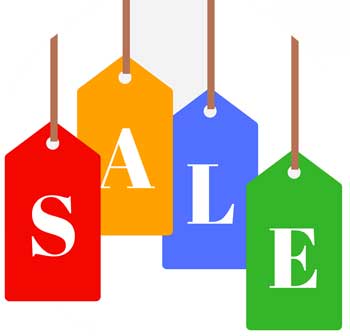 If you ski locally, you might be interested in an annual ski pass at Sunburst Winter Sports Park in Kewaskum. Show your Vagabond ID at the ticket window for a reduced rate of $149 for the season (compared to $399).