Lift Lines
Joyce Szulc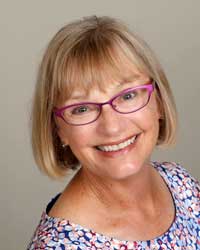 Tips for Spring Skiing:*
Spring skiing is what we have all been waiting for: bluebird skies, sunny days and maybe the late season snowstorm. Follow these tips for great Spring skiing:
The high-altitude mountain sun is strong so be sure to protect your face and lips with sun screen or sun block and lip protectant.
Dress in layers. Spring mornings warm up quickly and spring afternoons cool down even faster.
Watch for rocks. Snow coverage dwindles late season. Watch for roots, rocks and other hazards. Catching one can seriously throw you.
Drink more water because you are sweating and the sun is hot. Help yourself out by staying hydrated.
Upgrade your gear for next year. Spring means spring sales on skies, boots, helmets and clothes. Get ready for next season now!
---
Event Coupons here

>>
---
Ski Trip Photos
Hey skiers: If you participated in any of our ski activities this season (Cascade Day Trip, Snowmass, Kitzbuhel, Little Switzerland Ski Day or Park City), please send me your photos, including identifying the event. I would like to fill up our website with lots of ski photos. Send your photos to me at jszulc@wi.rr.com.
Save the Date!
Mark your calendars now for Sat., August 11. That is the date for our annual Post Trip Ski Dinner. Participants in our Western and European trips are eligible. More details to follow in the coming months…
---
Ski Racing Team Update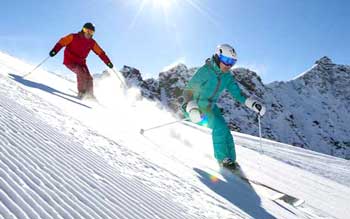 The 2017-18 Metropolitan Milwaukee Ski Council (MMSC) Senior Ski Race Season started out on a high note for the Combined Vagabond Team (Men and Women) finishing first in all eight races out of four teams.
The women's team finished in first place in four races led by Trixie Saumsiegle, Leslie Jamieson and Stephanie Wampole.
The men's team won seven of eight races, losing one race by only a half second. Congratulations to Eric Van Wormer, Reiner Schlimbach, Norman Schlimbach, Dennis Novak, Al Lemke, Ray Groth, Mike Kidd and Pete Cannon.
Welcome to new team members: Eric Van Wormer, John Podsedly, Kate Adams, Kurt Sandstorm, Pete Cannon, Ray Growth and Todd Phander. The Ski Racing Team continues to be a great source of new members for the Club. Up-to-date race results can be viewed at www.mmscsr.com. Practices continue Mondays at Alpine Valley, Wednesdays at Little Switzerland, and Fridays at Sunburst. Contact Team Captain Al Lemke for more information: 414-688- 2938 or aklemke2993@gmail.com.
---
Snowmass 2018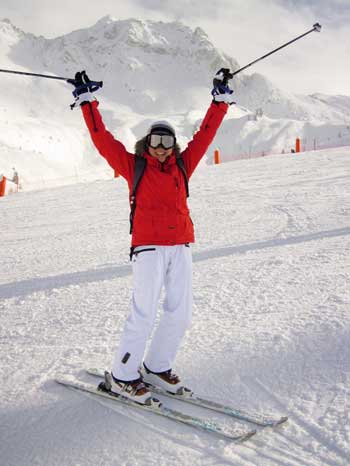 A group of 47 Vagabonds enjoyed a week-long trip to Aspen/Snowmass. A big snowfall greeted the group on Saturday evening and Sunday. Four mountains (Snowmass, Buttermilk, Aspen Highlands and Aspen) provided skiing for all levels. Several group gatherings provided the opportunity to make ski plans and to share the best places to ski. Thanks to Bonnie Rank and Suzanne Wiedner for leading 'Ladies Day' skiing on Thursday. And, of course, thanks to our trip leader, Paul Bosanac.